TRAVEL AND ADVENTURE WORLDWIDE
What you always wanted to experience.
Travel and Adventure Worldwide and travel within reach.
As an individualist, as a family, with friends or colleagues.
What is your personal travel dream? We take you to mountains and lakes, forests and wilderness. Our specialty: personal guiding in tailor-made activities outside.
We offer global nature experiences beyond the mainstream. Into this flow our personal passion for traveling and our entire know-how in dealing with nature. After detailed information about the possibilities of the respective country and according to the specific wishes of our customers, we carry out all trips to measure.
The range is from deceleration with yoga to personal challenges on an expedition; from active holidays in the mountains to paddling on wide lakes; from heliskiing in Canada to cycling around the Pamir Mountains.
Our Travel and Adventure Activities Worldwide are as unique as each person.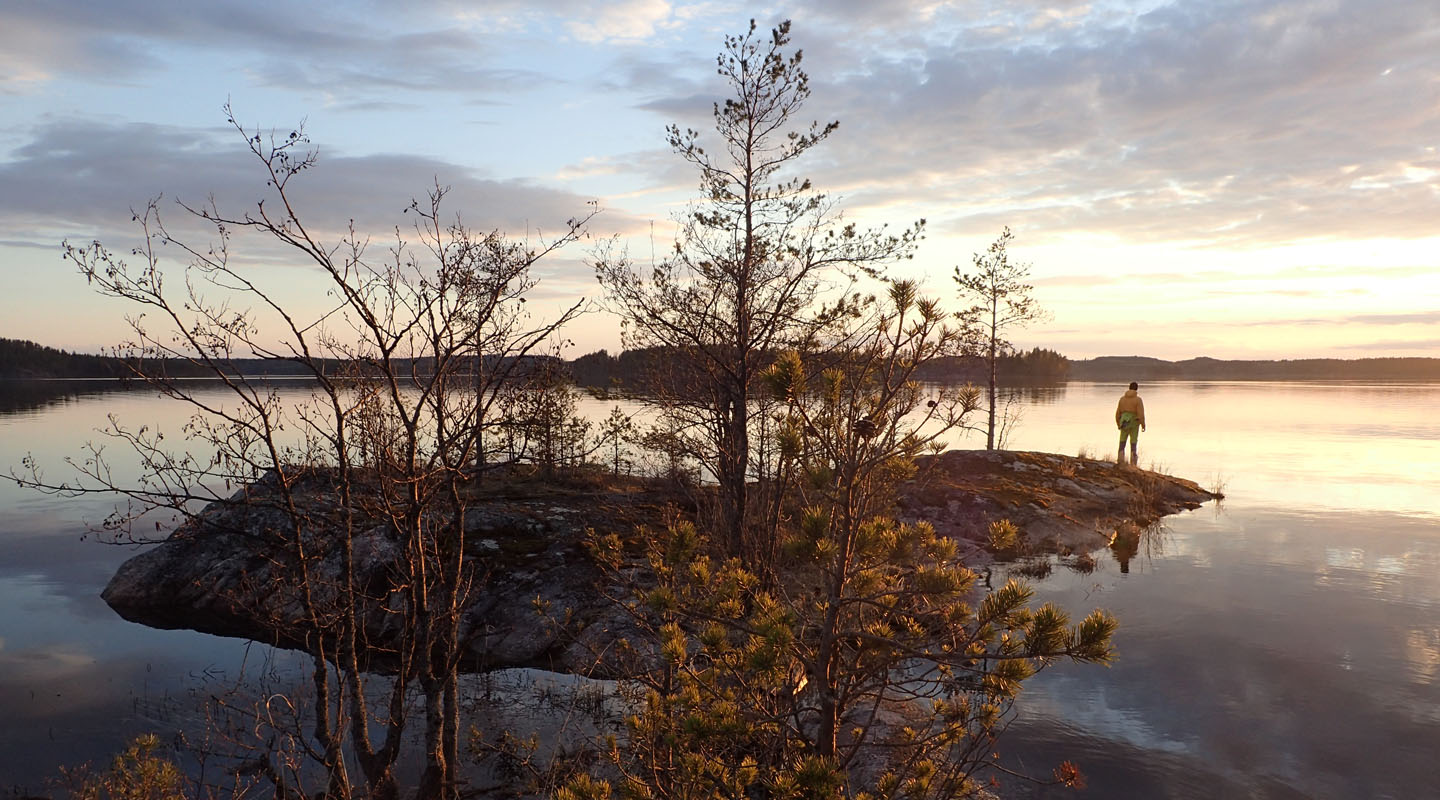 Can you imagine yourself paddling the Yukon on a stand up paddle board, crossing Iceland on a snowkite, travelling by bike to Greece and hike the top of Mount Olympus?
Would you like to hike through the most beautiful canyons of the Pyrenees, glide on skis over the Champagne Powder of the Rocky Mountains, look at the Nanga Parbat from close, find your way through the markets of Marrakech?
How about climbing Kilimanjaro, lingering in the Amazon jungle, riding through Mongolia on horseback or marvel at the northern lights of Lapland?
The special thing about our trips:
Competent advice in advance through our own travel experience in 80 countries around the world.
We plan and book all travel modules individually according to your wishes.
With our licenses in mountain and outdoor sports, we personally guide all activities on site.
If necessary, flexible reaction to all eventualities on site is guaranteed.
As a tour operator, our trips are covered by the Austrian and European Package Travel Law.
Your personal travel insurance is included in our travel packages.
Learn more about the special thing about trips with RAW Abenteuer Reisen…
What is your personal travel dream? We will make it real with safety!
Licensed in all disciplines for mountain and outdoor activites, and with travel experience in more then 80 countries, we can make your travel dreams come true together.
Play safe with us.
Let the following travel examples inspire you …