STANDUP PADDLING SUP
Paddle, splash and water fun. Standup Paddling SUP as a course, one-day activity or multi-day trip.
For individuals, families, friends and companies.
Standup Paddling SUP is divers, fun and easy to learn. When you paddle standing upright, you can immediately feel the decelerating power of the water. With a little skill you can stand upright on your board after just a few minutes and refine your technique with just a few hints.
The special thing about paddling: from your board you receive an unusual perspective into nature, reach untouched areas and get unique experiences in nature.
Once on board, we move through predominantly calm water or easy currents. No special paddling skills are required. Canoeing is just as fun, easy to learn, and changing from sea kayak to faster currents through gorges.
Average fitness and swimming skills are requirements for participating in stand-up paddling and canoeing courses, tours and trips.
Individual Standup Paddling SUP tours
Our tours lead across the crystal clear mountain lakes of the Alps, on trips across Europe´s largest lake district in Finland, to the Polish lake region of Mazuren, on the Canal du Midi from the Atlantic to the Mediterranean, along the Yukon River to Alaska …
Depending on the guest's wishes and the region, every day we either come back to the starting point – camp, lodge or similar. Or we pack our tent and food on our board and spend the nights outdoors, right on the banks, in the middle of nature. You determine the adventure level.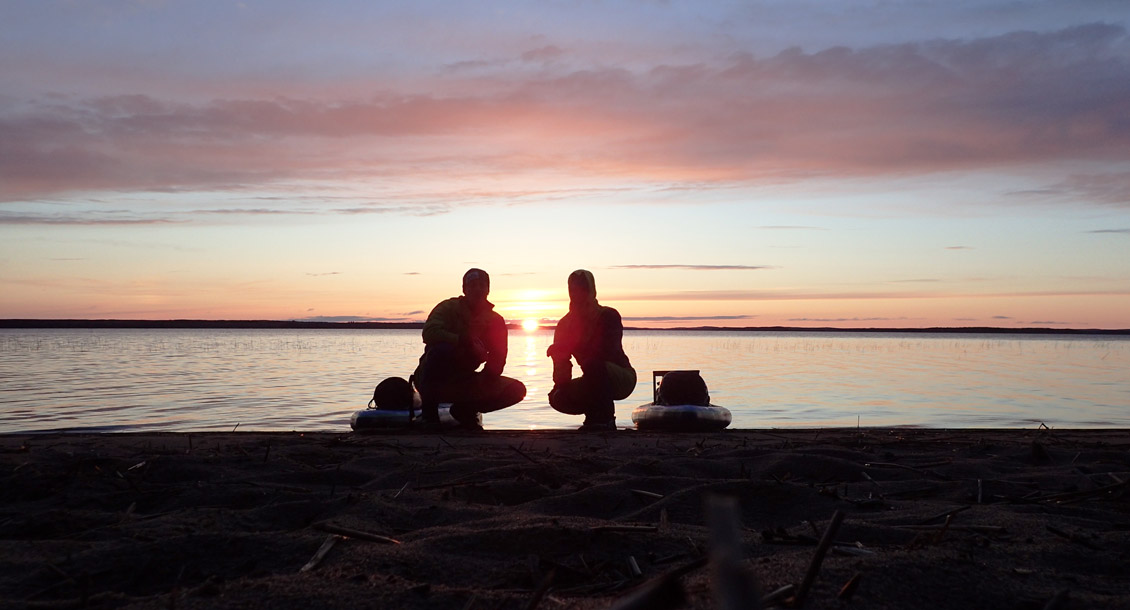 SUP as a healthy full body workout
Movements that aim to keep the body balance are particularly suitable for strengthening the core. Those deep muscles, which can hardly be reached through conventional muscle training, are particularly targeted with balance exercises. After just a few SUP units, you will perceive your core to be much more stable in everyday situations.
Barbara's highlight: your own paddling technique can be improved with a few tips and tricks. After practicing a while, when breathing and paddling go hand in hand, it almost feels like meditation.
Do you fancy paddling, water and decelerating? Tell us your wish, we will be happy to accompany you in the selection, planning and implementation of your SUP and canoeing experience.