Personal Development
Mental training, motivation, self-awareness as a reliable tool for the challenges of life. Personal Development for individuals, families, friends and companies.
Our offers for Personal Development are designed for people who want to grow with personal challenges and want to uncover their personality. The first aim is to gain resilience and enjoy life.
Personal Development is about pausing and reflecting. Internal processes are made aware, the focus is on the essentials and on the positive.
With different formats – workshops, seminars, short units for in between – we offer a protected space to deeply occupy with yourself/your group. Most of our modules include nature and creativity as a resource. Because nature works: through an intensive contact with nature, we sense more and escape our suck of thoughts.
With us you internalize methods to:
get out of the freeze
to increase your resilience
to Increase your motivation
To increase your mental strength in everyday life
Recognize your individual resources and use them in a positive way
to get to a change of perspective
Leave your comfort zone
Reorder your priorities
Use your fears in a positive way
To build up more selfconfidence, to achieve more selfdetermination, to increase selfefficacy
Maintain your mental hygiene
Consciously shape your change processes
Solve internal and external conflicts in a satisfactory way
Successfully achieve your personal goal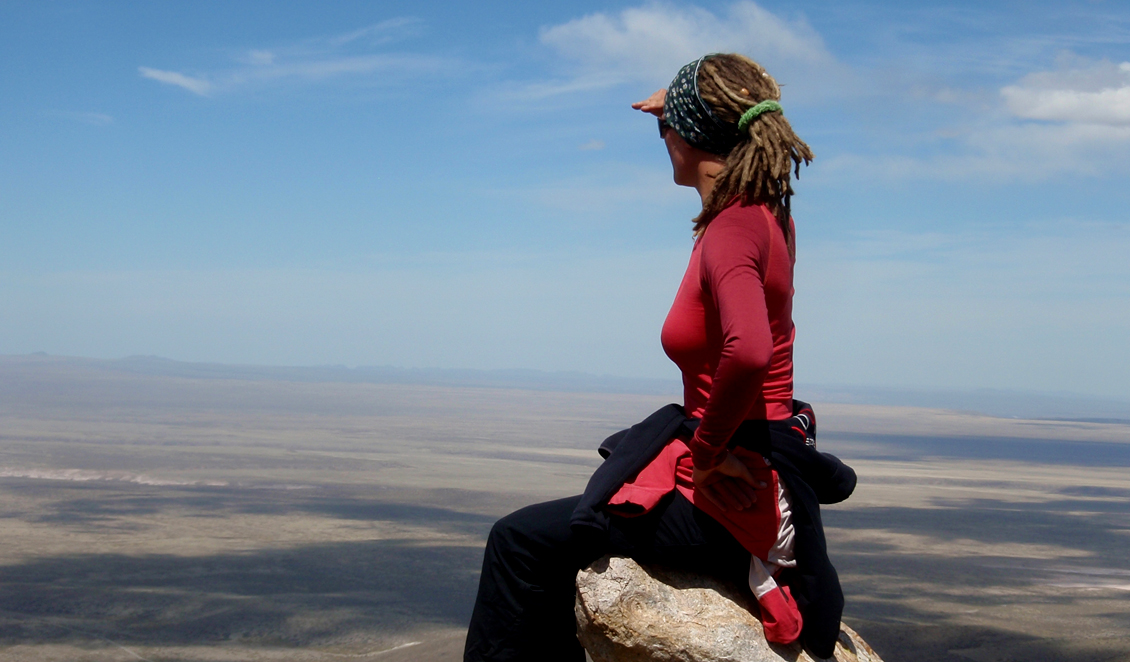 For very deep or specific issues, we also design individual outdoor + indoor programs. We use different methods to achieve the goal with specific instructions and targeted content.
Your coaches
Mag. Barbara Weitzenböck is a qualified creativity trainer, art therapist and art pedagogue, yoga teacher, mountain hiking guide. She specializes in gentle nature experiences with surplus.
Günter Burgsteiner is a licensed UIAGM mountain and ski guide, personal coach and specializes in extraordinary outdoor adventures.
Gain resilience and joie de vivre with our diverse range of personal development options. Call us or send us an email, we will be happy to inform you.